COUNTRY SOLAR NT
Country Solar NT is an Australian owned business that was established in 2010 in
Darwin, Northern Territory. We are passionate about solar energy and bringing it to you – whether you're an individual, family, business or government facility – we can find the right long-term solution in energy efficiency.
We understand everyone's circumstances are different – that's why we tailor our approach specifically to your needs with a goal to provide the best energy and cost saving solution.
OUR VISION
To work towards the clean energy future that we all want.
OUR MISSION
To be a leader in Northern Australia's renewable energy sector
ŭ Creation of local employment and training
opportunities for the renewable jobs of the
future
ŭ A client-first design, construct ethos that
delivers results and affordable prices
ŭ To provide a safe and healthy work
environment for employees, contractors,
and clients
ŭ To continue to move the bar higher in the
business while maintaining high standards

AN INTERNATIONAL PERSPECTIVE
The Country Solar NT Promise
Consultative Approach
We'll conduct the sales process in an honest and consultative manner. We won't pressure you into buying a solar system and we'll provide you with all the material to make an informed decision.
Quality Components
We'll provide you with options for the best quality components available from manufacturers who have a track record of standing behind their products for the long run.
Quality Install
We'll install your solar power system to the highest standards in order to maximise the amount of electricity generated whilst taking into account your current and anticipated use patterns.
Ongoing Service
Our team will take care of everything from installation to ongoing service to ensure your system runs smoothly. We're on stand-by should there be a problem and we'll work towards a resolution in the shortest time possible.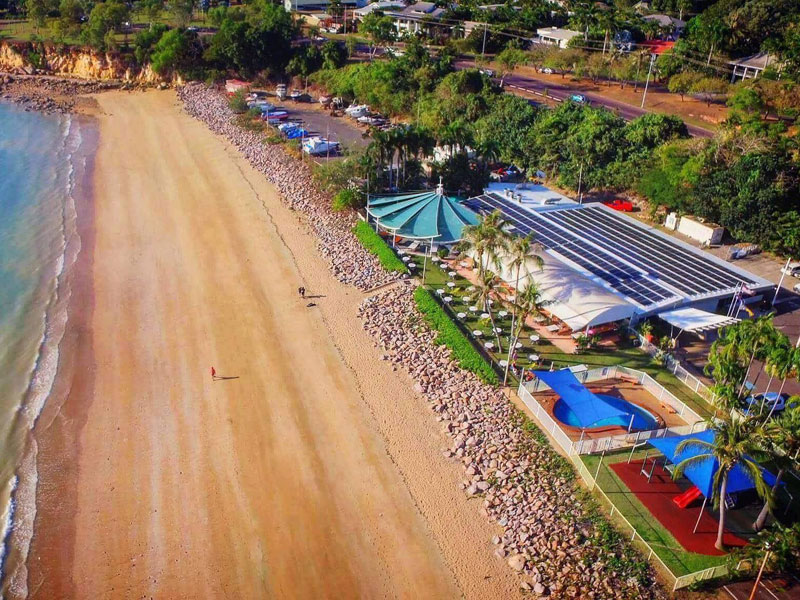 Communication
We'll keep you fully informed from sign-up throughout installation. Your solar system will be installed within the agreed time frame and if there are issues, we'll let you know.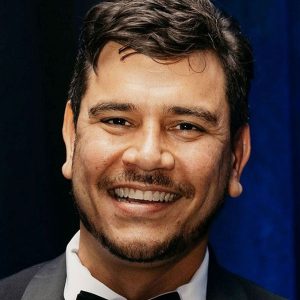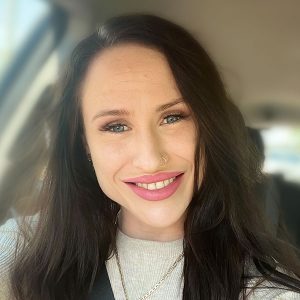 KYLIE SIMMONDS
Administration Officer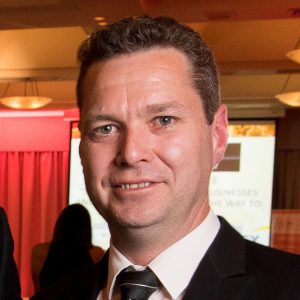 MICHAEL LEVERINK
Division Manager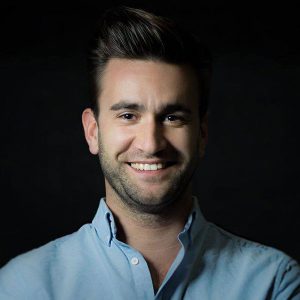 SEBASTIAN BAUST
Sales Engineer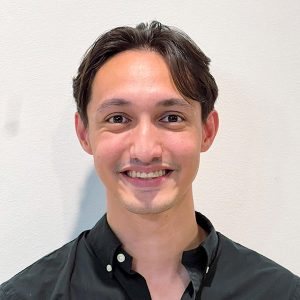 LENNY ADAMS
PV Consultant
Sign Up to our Solar-Powered Newsletter
Our E-NEWSLETTER can keep you informed on break-through developments, regulation changes, changes in rebates and incentives, maintenance checks and alerts, special offers and other USEFUL information.
We won't flood your inbox – we will be in touch about once a month and only when we have important information to share.
(Unsubscribe at any time.)