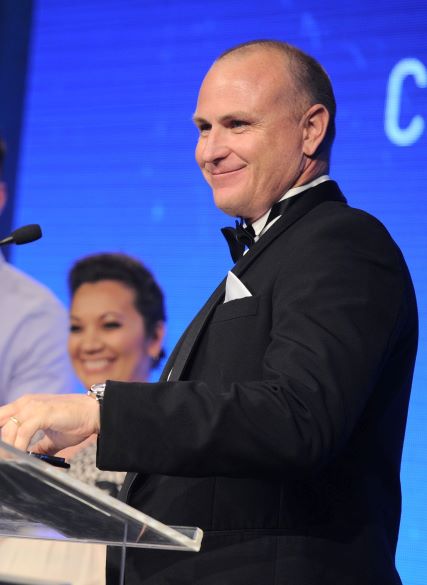 A proud moment as Founder Jeremy Hunt and wife Pam accept TELSTRA NT Business of the Year award for Country Solar NT.
About Country Solar NT
At Country Solar NT, we combine a passion for sustainability with quality components and business acumen; a mix that turns every one of our big and small solar installations into thriving investments.
We specialize in renewable energy consultancy, photovoltaic engineering, electrical engineering, energy efficiency audits, financial feasibility analysis and the integration of solutions.
Country Solar NT was founded in 2010 and has experienced steady growth due to our excellent reputation and quality of work, with most new clients referred to us by existing ones.
Our wide and varied customer base ranges from home owners and schools, local government community organizations and businesses.
Country Solar NT has a strong regional presence with offices in Darwin.
We have fostered key strategic finance partnerships with CBA, NAB and Westpac and can offer comprehensive turn-key solutions with industry-leading project
finance.
We take pride in empowering our diverse range of clients who enjoy huge reductions in operating costs and are moving towards energy independence.
Our team consists of talented, even prize-winning electrical engineers, skilled installers from around the country as well as knowledgeable sales and customer service staff.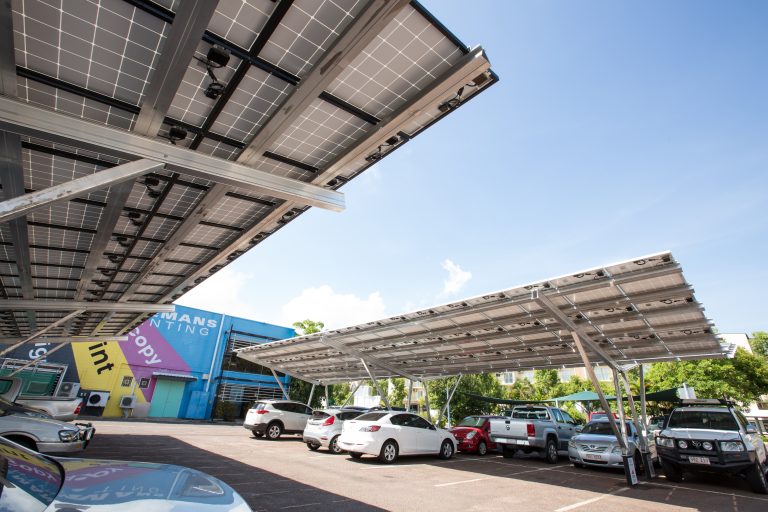 AN INTERNATIONAL PERSPECTIVE
The Country Solar NT Promise
Consultative Approach
We'll conduct the sales process in an honest and consultative manner. We won't pressure you into buying a solar system and we'll provide you with all the material to make an informed decision.
Quality Components
We'll provide you with options for the best quality components available from manufacturers who have a track record of standing behind their products for the long run.
Quality Install
We'll install your solar power system to the highest standards in order to maximise the amount of electricity generated whilst taking into account your current and anticipated use patterns.
Ongoing Service
Our team will take care of everything from installation to ongoing service to ensure your system runs smoothly. We're on stand-by should there be a problem and we'll work towards a resolution in the shortest time possible.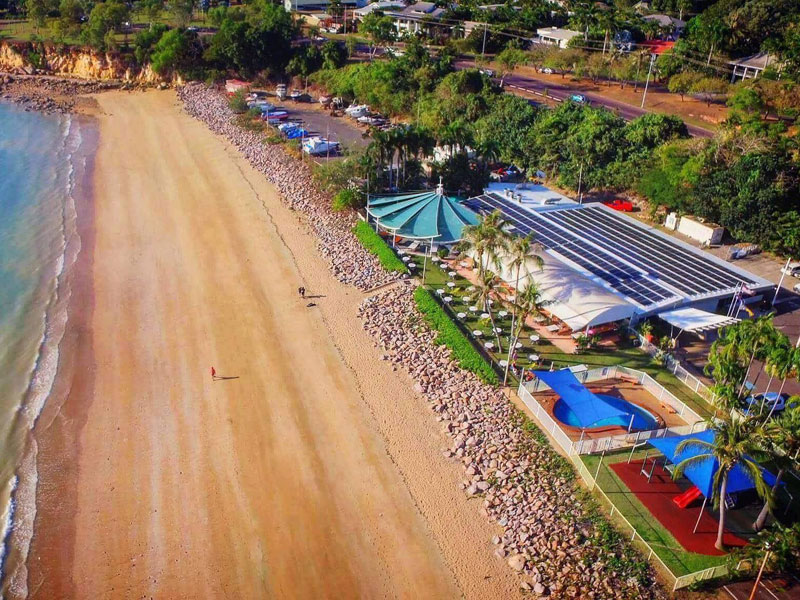 Communication
We'll keep you fully informed from sign-up throughout installation. Your solar system will be installed within the agreed time frame and if there are issues, we'll let you know.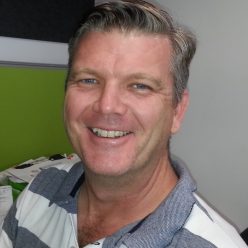 TERRY BAULD
Operations Manager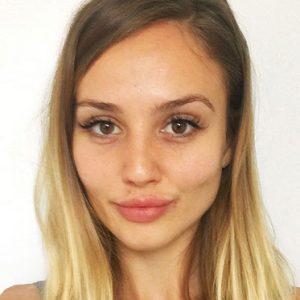 ANAIS KONRADSEN
Senior Administrator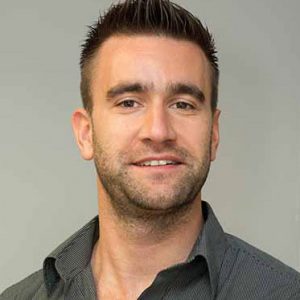 SEBASTIAN BAUST
Sales Engineer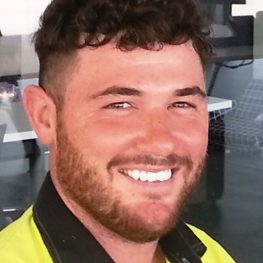 STEPHEN ROBERTS
Delivery Supervisor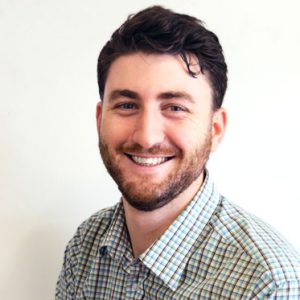 THOMAS WEARNE
Principal Sales Engineer
Sign Up to our Solar-Powered Newsletter
Our E-NEWSLETTER can keep you informed on break-through developments, regulation changes, changes in rebates and incentives, maintenance checks and alerts, special offers and other USEFUL information.
We won't flood your inbox – we will be in touch about once a month and only when we have important information to share.
(Unsubscribe at any time.)
Corporate & Social Responsibility
Country Solar NT has donated back into the local community over $180k over the past 8 years. We value our contribution.
Businesses who enjoy the support of their community should always strive to give back. Consequently we contribute to worthwhile Territory causes and organizations to the extent that we can.
Below are some of the organizations we have helped.